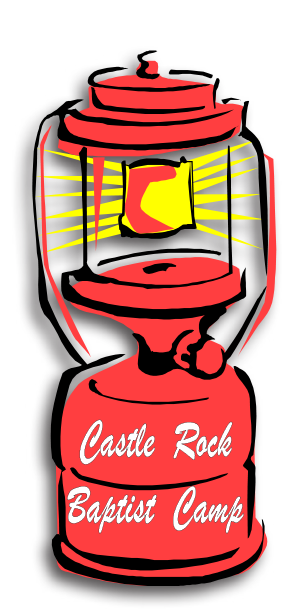 June 14-17 | Ages 13-18 |
Cost: FREE if preregistered for youth camp
(Otherwise $140) Pastor Mike Fisher, Camp Pastor
Registration due by Friday, June 2!
This is a leadership camp designed to teach young people how to serve. While the emphasis is serving at Castle Rock Baptist Camp, the skills they learn will be a great asset for any Christian service, training them to be tomorrow's leaders. All campers will be coached in Biblical discipleship and soul-winning programs.
We understand that there are times in a young person's life when there is a great desire to serve the Lord in some capacity. Many times young people can be used by God in the camp setting. Elisha's Academy has been started so that every young person who has a desire to serve the Lord will be ready for that opportunity.

GOALS OF LEADERSHIP CAMP
To show a young person the blessing of being a servant by serving others.
To help a young person exercise the talents that God has given him.
To educate a young person in the proper way of handling himself in certain situations that may come up during a camp week.
QUALIFICATIONS FOR ELISHA'S ACADEMY
You must be 13 to 18 years of age.
You must have the signature of your senior pastor in the pastoral recommendation box below.
Your written salvation testimony must be sent with your registration form along with a current photo.
Your attendance of Elisha's Academy does not guarantee you a position as a helper. The successful completion of Elisha's Academy only qualifies you to request the opportunity to help in a camp week.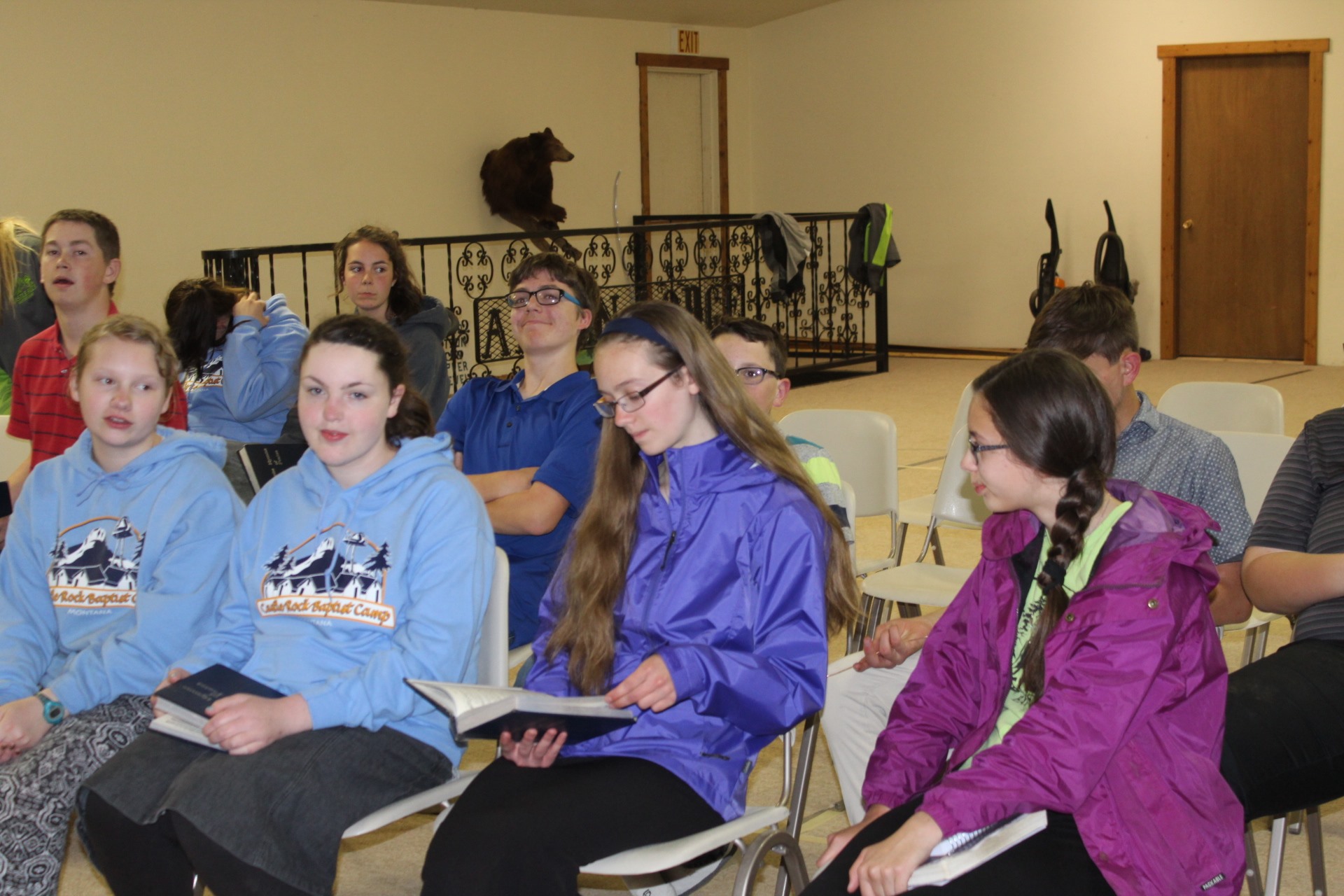 ---
Read Camp Rules and Guidelines
Register for Youth Camp
Click here to download Camp Registration Form
Contact Camp Director for more information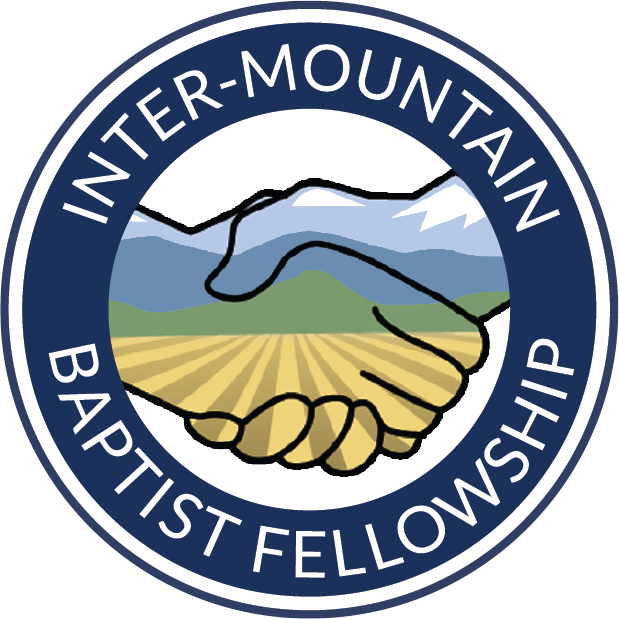 Castle Rock Baptist Camp is a ministry of the Inter-Mountain Baptist Fellowship.