June 22-24 | Men & Boys | Cost $40 | Pastor Mike Fisher, Camp Pastor

All men and boys are invited to come out and enjoy God's Creation at Camp Castle Rock. We have a variety of activities planned, including *UTV/ATV trail rides, hiking, **fishing, shooting, or just relaxing. Although the majority of the time will be free to enjoy the activities mentioned, daily services are scheduled for campers to enjoy a time of learning and experiencing what the Bible offers.
* UTV/ATV will not be provided by Camp Castle Rock.
You are able to bring your own machine or you can rent
a machine in and around the Bozeman area. Please call
the camp director with any questions

** Fishing Licenses can be purchased online or licenses can
be purchased at various local businesses near Castle
Rock Baptist Camp.

---
Click Here to Register for the Men's Retreat
Click here to download Camp Registration Form
Contact Camp Director for more information
---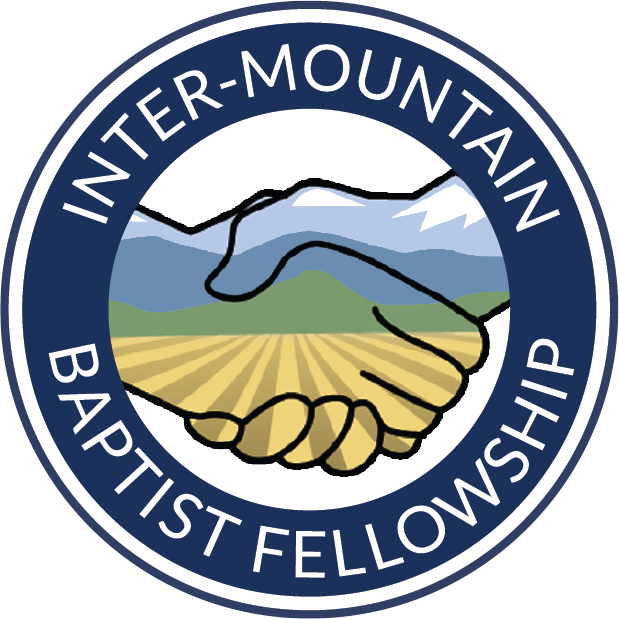 Castle Rock Baptist Camp is a ministry of the Inter-Mountain Baptist Fellowship.