June 26-30 | Adults 55+ | Cost $130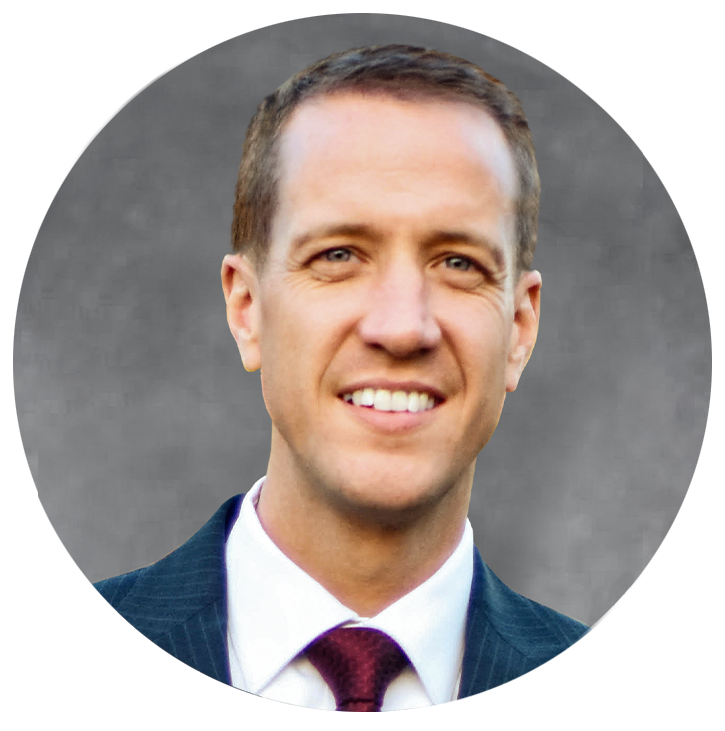 Dr. Paul Hoover, Caleb's Kin Pastor invites you to wonderful week of camp for those 55+.

We will be encouraged by the preaching of Pastor Jason Atwood from Salt Lake City, Utah. He has been a church planter in Corpus Christi, Texas, an assistant pastor in California, a Bible college professor and now pastors the Anchor Baptist Church of Salt Lake City, Utah. He and his wife Aimee are the parents of four boys. We are looking forward to what Pastor Atwood will be sharing from the Word of God. Please plan to attend this summer. We know that you will enjoy all that God has in store for us. Happy Trails, Paul and Cindy Hoover.

---
Click Here to register for Caleb's Kin Camp
Click here to download Camp Registration Form
Contact Camp Director for more information
---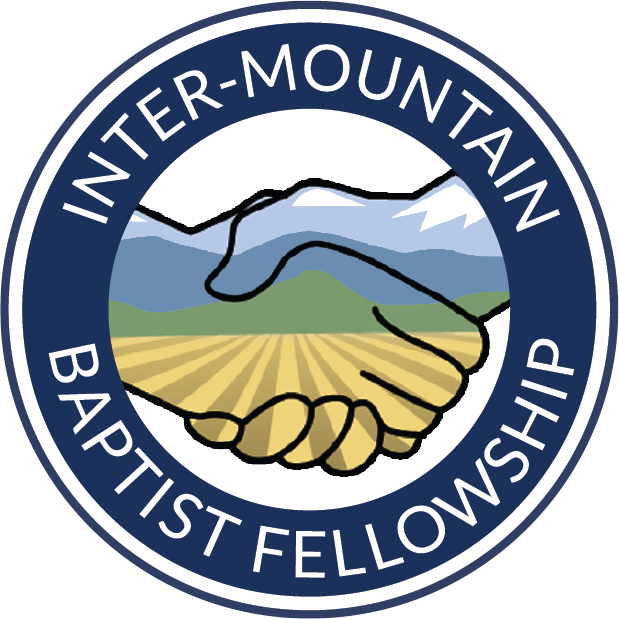 Castle Rock Baptist Camp is a ministry of the Inter-Mountain Baptist Fellowship.