Phase 3.5: Lawn Mower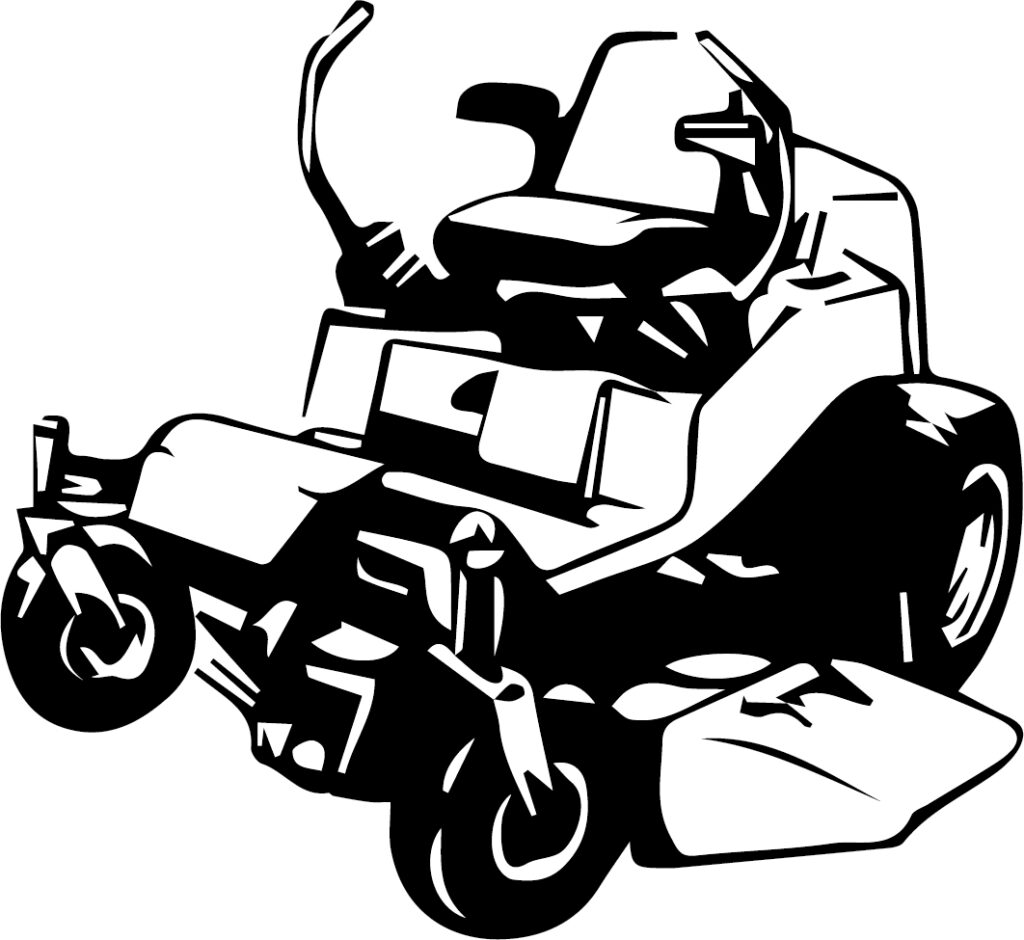 Since we started the "Uplook Campaign," Phases I & 2 have been completed! We are now on our way to completing Phase 3 which is the new bathhouse. We have come close to reaching our monetary goal for Phase 3, but as the price of building materials climbs so do our costs. We need your financial contributions to complete this project.
Along with the final push for finishing the new bathhouse, we also need to raise $4,200 for a new commercial, zero-turn lawn mower for camp. Please help us with these two special projects as we prepare for the 60th anniversary of summer camping in Montana's Gallatin Gateway.
HOW CAN I HELP?
Please prayerfully consider what you can
do to help continue our campaign to refurbish the building and grounds of Castle Rock
Baptist Camp.
Can you and your church contribute financially to help us in this endeavor?
If you are willing to donate time, labor and/or materials to this project, please contact Castle Rock Baptist Camp Director, Dr. Widdis, for more information.
WAYS TO GIVE:
Mail all tax-deductible financial donations made payable to Castle Rock Baptist Camp to:

Camp Uplook Campaign
c/o Pastor Ken Evans
20 N Stacy Avenue
Miles City, MT 59301
Donate online via Tithe.ly or PayPal.
Be sure to designate it for Castle Rock Baptist Camp Uplook Campaign.
---
IN PROGRESS – Phase 3: The "Skunk"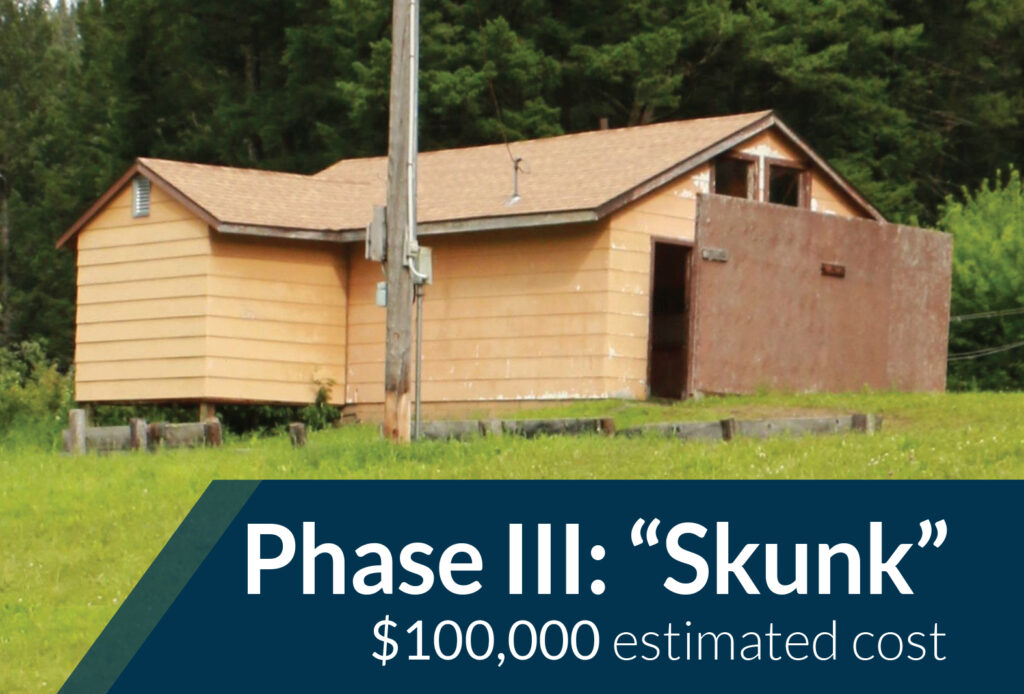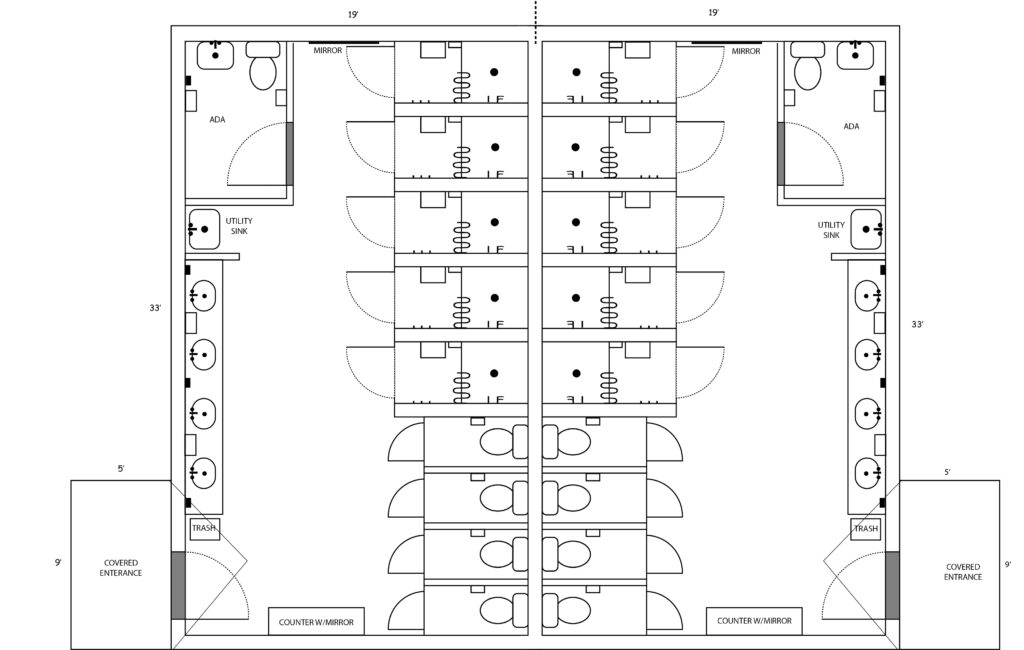 COMPLETED – Phase I: The Allen Lodge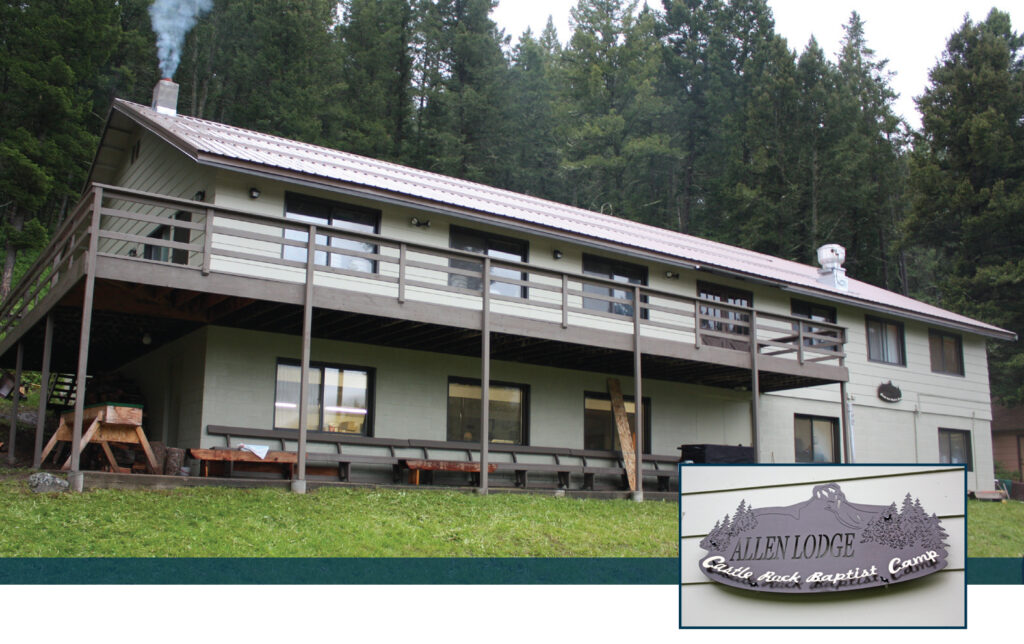 Cooler: $3,000
Paint and Restore Exterior: $1,000
Refrigerator: $2,000
Repair and Stain Deck: $1,000
Tables and Chairs: $6,000
---
COMPLETED – Phase II: Outdoor Pavilion
Preliminary Estimate – $15,000
---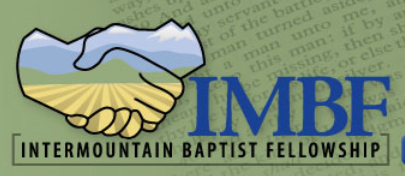 Castle Rock Baptist Camp is a ministry of the Inter-Mountain Baptist Fellowship.