What to bring:
Bible, notebook, warm sleeping bag, pillow, towels, toiletries, camera, spending money (for snack shop, bookstore and love offering), jacket and nice clothes for the evening services.
What not to bring: One of our camp goals for the week is to focus totally upon the Lord Jesus Christ and His creation. NO electronic entertainment devices, weapons or fireworks are permitted.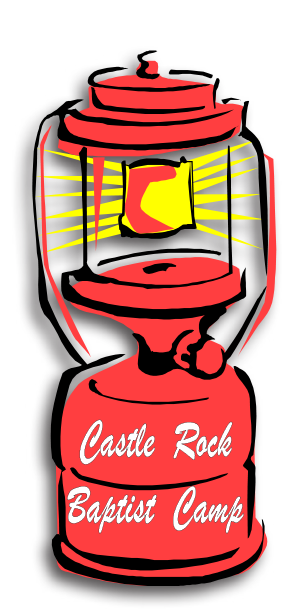 CLOTHING: All apparel worn at camp should be modest and show forth the highest Christian character.
GIRLS: Please bring knee-length skirts and dresses (slits must not come above the knee). No low necklines in the front or back. No sleeveless dresses or tops. Absolutely no shorts, walking shorts, mini-skirts, short pants, yoga pants, capri pants, crop tops or tank tops are permitted at any time. Loose-fitting slacks or jeans may be worn when specified by Program Coordinator.
BOYS: Jeans or long pants are required at all times. Collared shirts are required for services. Absolutely no shorts, crop tops, tank tops or sleeveless shirts. No necklaces or earrings are permitted at any time.
Please stress dress code with your young people before you come to camp.
Note: CRBC reserves the right to ask anyone to change attire if in the estimation of the staff, it does not meet the standards listed above.
CHRISTIAN CONDUCT: Let's work together to make this an exciting Christ honoring experience. Please do not put Castle Rock Camp staff into a position of having to dismiss you from camp because of disruptive or abusive conduct. The use of tobacco, alcohol or any form of illegal drugs is not permitted.
Check-in time: Registration will begin 3 PM Monday. Supper will be served at 6 PM.
Late Arrivals: If you will be arriving late, please contact the Camp Director at (307) 587-3687.
Departure: Camp ends 9:30 AM after breakfast on Saturday. Early departures must be approved ahead by the Camp Director.
For Parents:
CRBC is not responsible for lost or stolen items.
Campers do not have access to phones.
Campers are expected to stay for the duration of the camp week, except for illness or emergencies at home.
Campers with special dietary restrictions or medical needs must approve all medications, vitamins or supplements with the Camp Director ahead of time. Please fill out the medical form completely (it is included with the registration form) . All medications must be kept and administered by the camp nurse.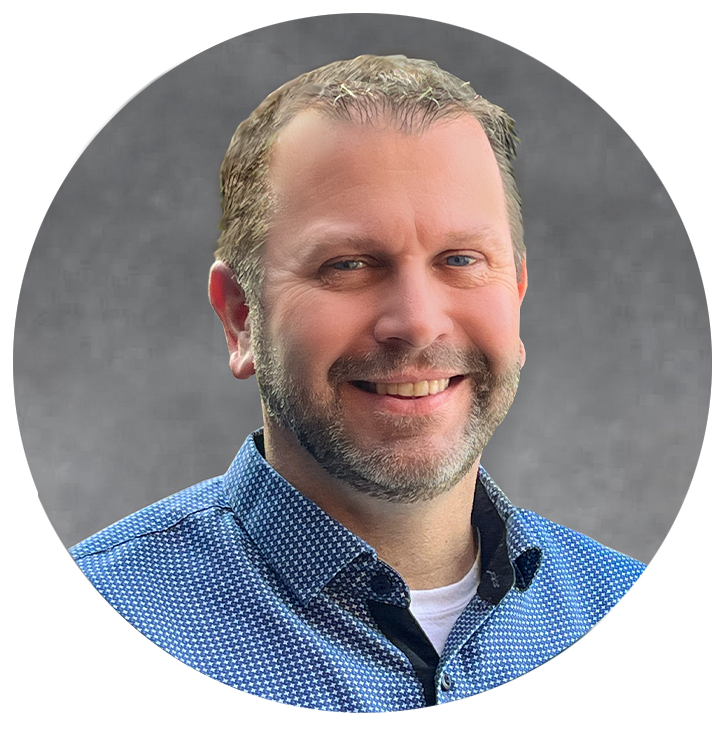 CAMP DIRECTOR:
Pastor Mike Fisher
First Baptist Church
801 Gerrans Ave – Cody, WY 82414
Church: (307) 587-3687
FBCCody@yahoo.com
---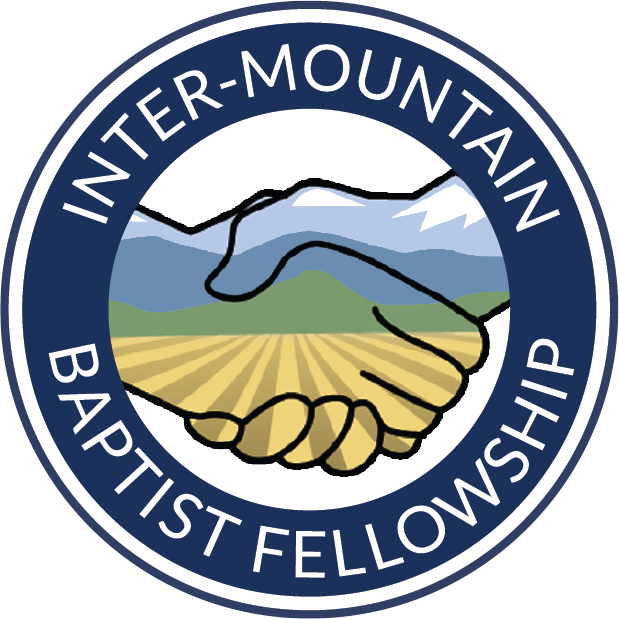 Castle Rock Baptist Camp is a ministry of the Inter-Mountain Baptist Fellowship.