Phase III – The "Skunk"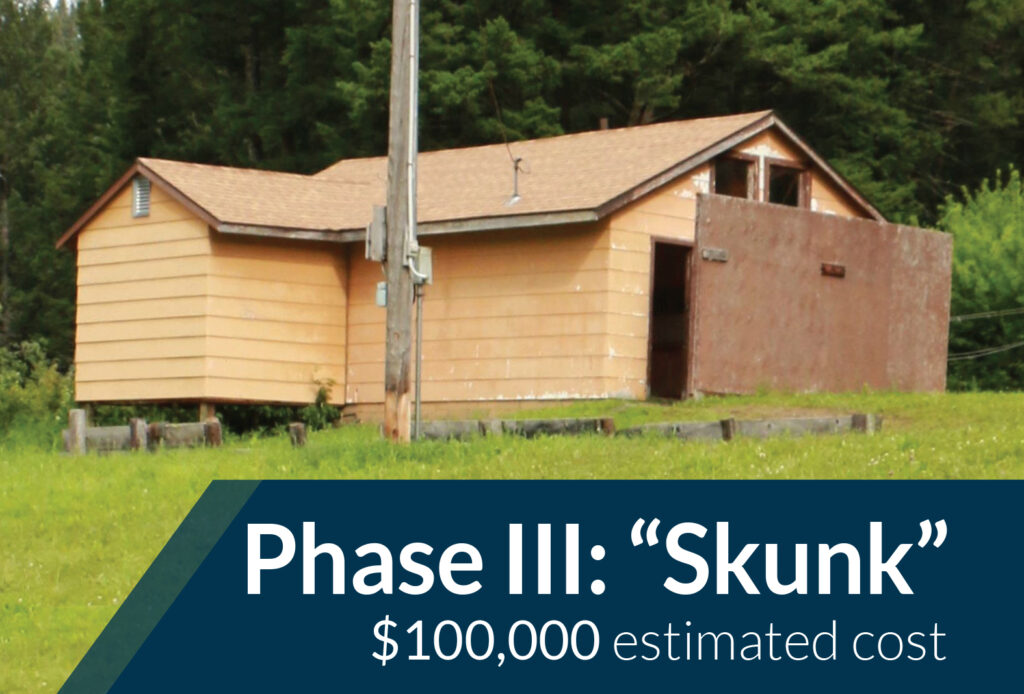 Since we started the "Uplook Campaign" Phases I & II have been completed! We are now excited to introduce Phase III.
The bathhouse is in great need of being replaced. We are making the complete rebuilding of the bathhouse Phase III. Please join us in this next phase of the Castle Rock Baptist Camp "Uplook Campaign," as we continue to refurbish and preserve this God-blessed place for future generations.
HOW CAN I HELP?
Please prayerfully consider what you can do to help continue our campaign to refurbish the building and grounds of Castle Rock Baptist Camp.
We have received the offer of a generous donation toward the bathhouse project for churches and individuals to match. What can you and your church do to help us in this endeavor?
If you are willing to donate time, labor and/or materials to this project, please contact Castle Rock Baptist Camp Director, Dr. Widdis, for more information.
WAYS TO GIVE:
Mail all tax-deductible donations to:
Castle Rock Baptist Camp
c/o First Baptist Church
400 Seventh Avenue
Laurel, Montana 59044
Donate online via Tithe.ly or PayPal.
Be sure to designate it for Castle Rock Baptist Camp Uplook Campaign.
---
COMPLETED – Phase I: The Allen Lodge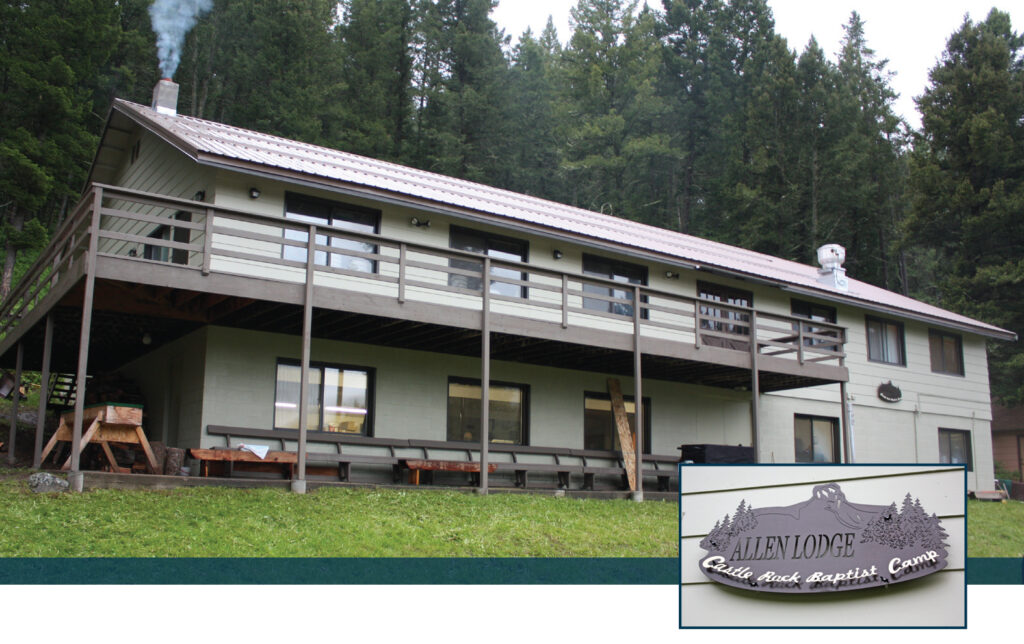 Cooler: $3,000
Paint and Restore Exterior: $1,000
Refrigerator: $2,000
Repair and Stain Deck: $1,000
Tables and Chairs: $6,000
---
COMPLETED – Phase II: Outdoor Pavilion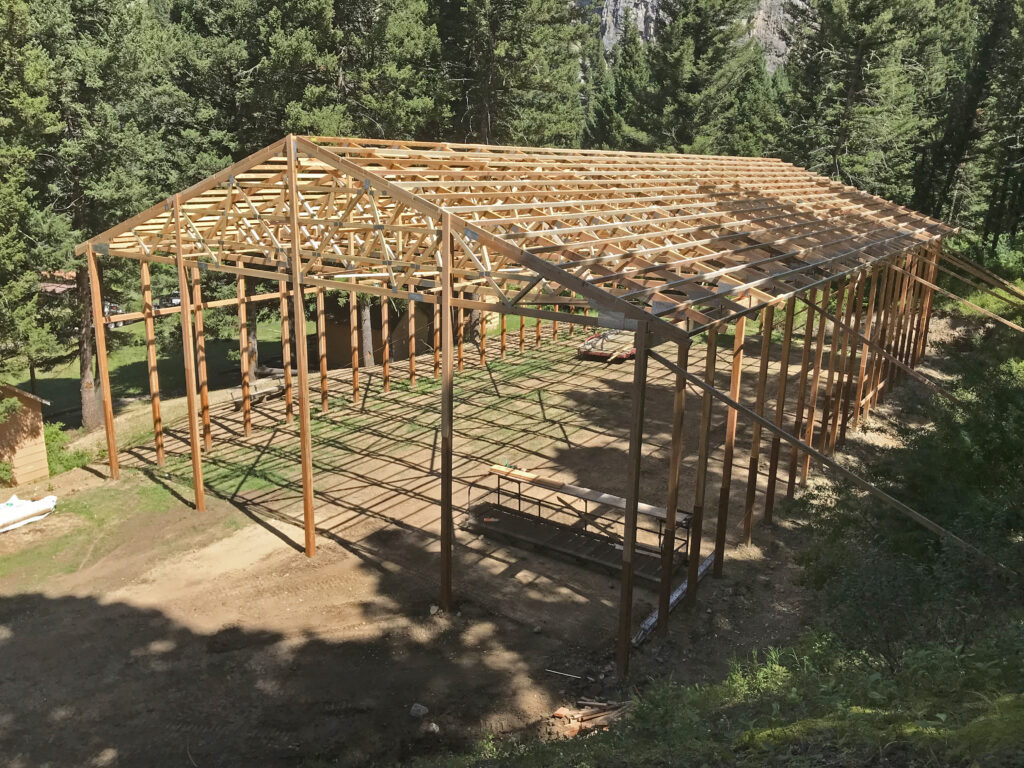 Preliminary Estimate – $15,000
---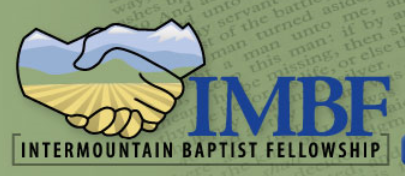 Castle Rock Baptist Camp is a ministry of the Inter-Mountain Baptist Fellowship.